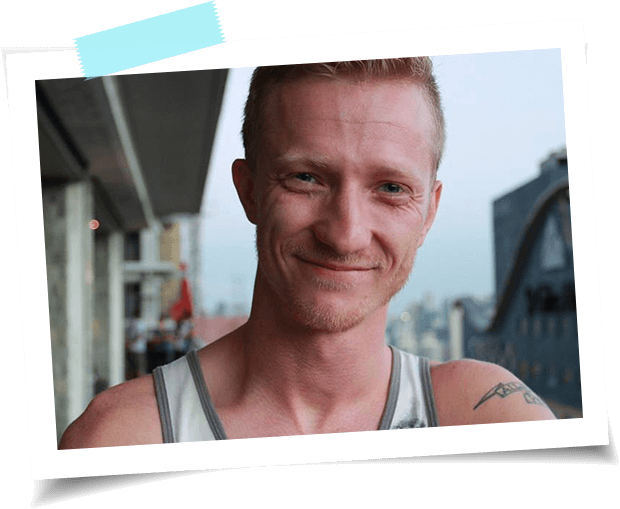 Hi, I'm happy you're here. I'm grateful to introduce myself first with my Purpose, and then invite you to hear my story…
My Purpose is to Accelerate
The Evolution of Love Through
Inspiring and Empowering
Influencers.
It's at the center of all that I do and all that I am.
Today, my life is a dream – in that I live a life beyond my wildest dreams. I have multiple successful companies deeply aligned with my purpose and working on launching new ventures. I am expressing myself as an artist and evolving my expression. I live in my dream home in the heart of what I believe to be the most loving evolutionary community on earth.
If you want to know my "coming of age" story from birth to age 13, watch my poetic performance of it here.
My Timeline
"Welcome to mother Russia"
January 8th, 1989 – I was born in Soviet Russia shortly before the collapse of the Soviet Union and grew up there for the first 7 years of my life, mostly with my single mom, older brother and grandparents.
"Welfare felt like wealth."
I moved to the states to Framingham, MA. Life here started with food stamps, welfare, yardsales and the salvation army – but in comparison to Russia, this felt like wealth. As a single mother, my mom worked full time and went to night school to learn computer programming, and we eventually climbed the economic ranks to middle class. I had a tough time in school with a lot of bullying and depression.
In 8th grade, I started rapping. By 2004, I produced and released my first demo album at age 14. I also got my first job at age 13, and very briefly sold pot on the side. Depression, attempted suicide and gang involvement color this age. One time I got jumped and almost killed. Another time I almost killed myself and spent a week of attending a daytime psychiatric facility instead of school.
"The more ya'll try to break me, the stronger I get."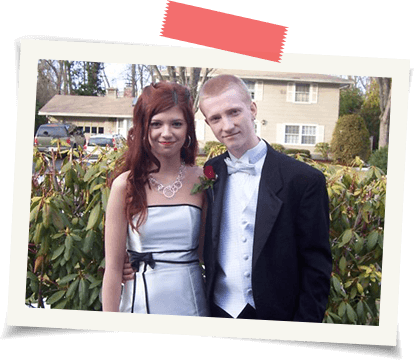 (High school) – I shifted my attitude about life to succeed. I had something to prove. From straight A's, to extracurriculars and sports, to jobs, to entrepreneurial projects, to rap music, an active social life, editing the school paper, and more, I started fully exploring my potential in high school. I stopped rapping early on to disassociate from gang life.
After a couple of long term relationships, I met Ally and fell in love, and we would spend the next 8 years together as partners in love and life.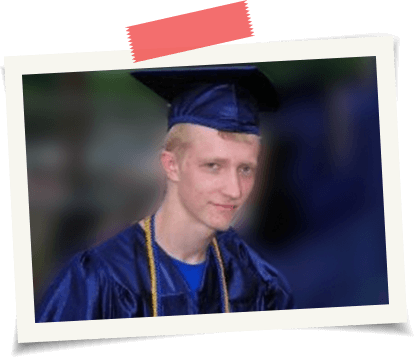 Celebration and Death
I graduated from high school, closing a chapter and starting a new phase of my life. Days before graduation, Ally's ex-boyfriend Brian passed away at age 16… and days after graduation my grandmother lost her life to thyroid cancer.
I joined a network marketing company and got hooked on personal growth material, and spent the rest of college enveloped in personal development including hundreds of audiobooks, books and programs studying business, spirituality, investing, real estate, psychology, economics, biographies, public speaking, and so much more. This became my primary education.
I switched majors several times from Biochemistry to Economics to Sociology and finally graduated with a double major in Business and Sociology.
I left my last "real job" and committed to my entrepreneurial journey (followed by credit card debt, side gigs to pay the bills, and a ton of self-doubt) while balancing college.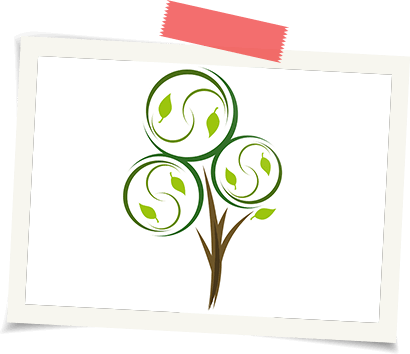 I started my personal blog and started studying online marketing, and eventually started to make money by building blogs and websites for others. Towards the end of the year, I came up with "Purpose Inspired Marketing" and wrote a business plan at 5:30am.
I quit my part-time gig doing sales for a small design agency (it really wasn't working out) and officially started my first agency, Purpose Inspired Marketing, in my last semester of college. I was determined not to have to get a job when I graduated.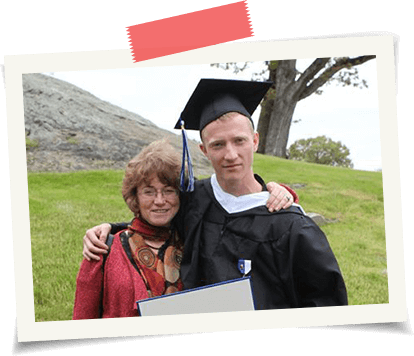 I graduated Brandeis University and started building Purpose Inspired Marketing full-time, hired my first employee and started traveling at least once a month.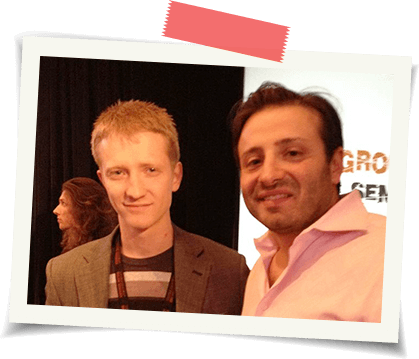 I won the young entrepreneur scholarship to attend Yanik Silver's Underground Online Seminar 8, where I met Yanik and we shared our mutual passions for young entrepreneurs and he doodled his EcoVerse vision on a napkin for me. We later developed a mentorship relationship, I started attending Maverick events, and I started my greatest journey of personal and entrepreneurial growth to date.