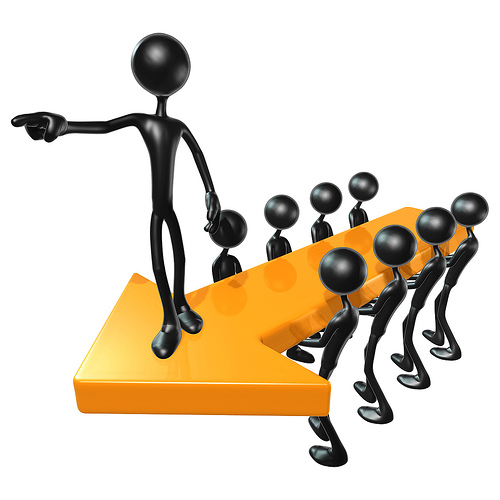 This video is so extremely powerful that I almost want to keep it for myself … but since a great friend shared it with me, I want to share it with you. Watch the whole thing and take notes!
WHY are you doing what you do? What drives you? What's your purpose?
Until you determine your inner WHY… your CORE VALUES… forget the how, and especially the what. Find your inspiration first … then work towards creating a plan around it and executing that plan.