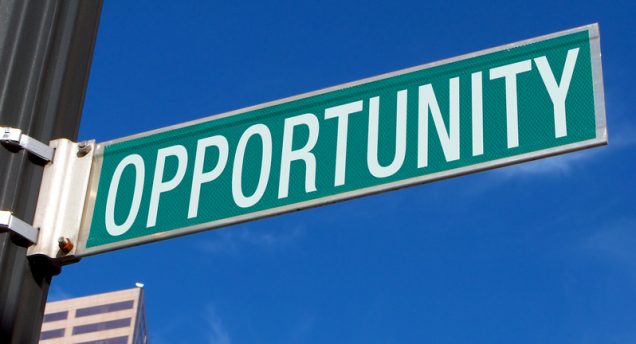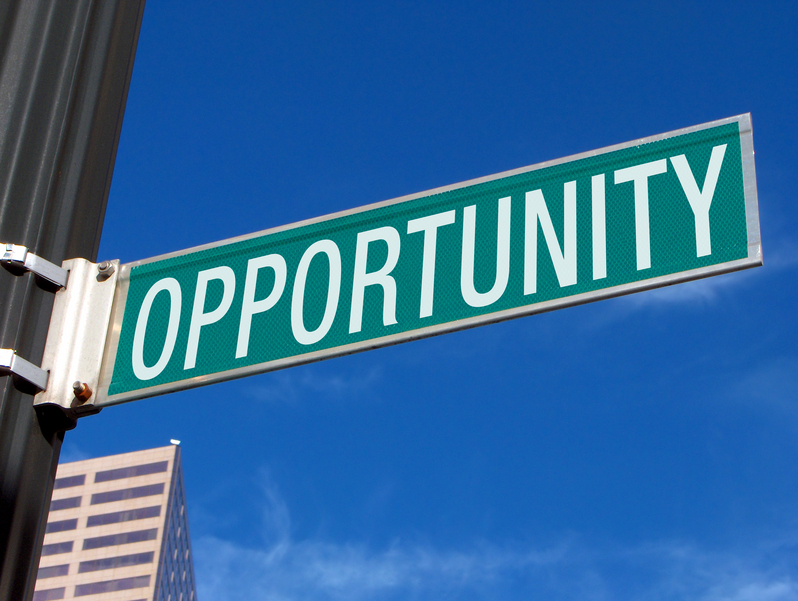 I realize that some people might find this post somewhat controversial – but bear with me. I am posing a challenge to all native born American citizens – especially those in lower middle class families and upward on the economic scale. If you want to achieve more, to get what you want and want what you have, try taking an immigrant's perspective to life.
If nothing else, it will help you gain a much deeper appreciation for your current circumstances – and at best it may give you a drive to succeed like never before, and the fuel to overcome your perceived obstacles.
Imagine this… you come from a country where you are not allowed to start your own business because free enterprise is not allowed. You have to wait two hours in line just to buy bread – or worse, you can't buy bread.
Imagine you are a woman in country where the religious laws prevent you from choosing where to go, what to wear, how to live your life … that you are essentially the property of a man.
Imagine living in a land where no matter how smart and educated you, how hard you work, and how much potential you have … there is just simply NO opportunity for you to get ahead.
There is no "what's for dinner tonight?" .. you are happy if there is a nutritious dinner. There is certainly no "what's on TV?" Your family has no car, much less a car for each family member.
Imagine that the government and law enforcement does nothing to serve and protect you, but does everything to exploit you. Even the information you are allowed to see is blatantly censored to prevent you from seeing the world and thinking independently.
And imagine you come to a land where you can read, hear, and say what you want freely, with no threat of prosecution. A land where you can work in whatever occupation you want or start your own business. A land that holds freedom and equality as some of its greatest values. An economy and society where you can design whatever kind of life you want … where your greatest limitations to success and prosperity will always be within you, not outside of you.
Did you know that an immigrant is 4 times more likely to become a millionaire than an American born citizen?
I honestly attribute most of my natural ambition to the fact that I was born in Russia… I am so grateful for being fortunate enough to have come to the US at such a young age and most of my drive comes from the hunger to make the most out of this opportunity.
I know that had I stayed in Russia, my path in life would have been dramatically different.
From what I have seen and heard in my environment growing up, it seems that a lot of Americans can benefit greatly from understanding this perspective.
Be grateful for the opportunity you have here to design whatever kind of life you want.
Stop Making Excuses
Be Grateful For What You Have
Take Advantage of Your Opportunities
You could have been born anywhere … open your eyes and look at the environment around you. The food on your table, the roof over your head, the library down the street with millions of dollars of free knowledge, the employment and business opportunities … remember that most people in the world would kill to have what you have.
Don't take it for granted. Take action. Set goals. Have a vision. Design your life. Hustle.
Appreciate what you have, and work relentlessly towards what you want.
Edit: I just wanted to add this video by Nido Qubein to build on my post…