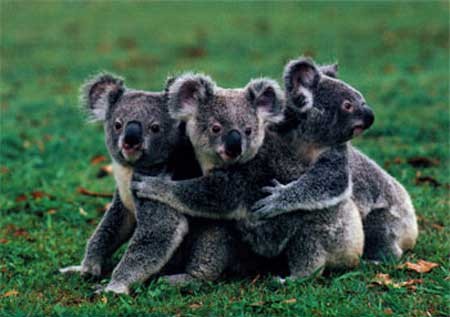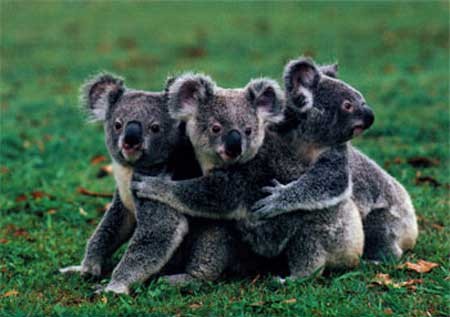 Some people live incredibly fulfilling and happy lives… wealthy lives, not just financially, but in all aspects. Others, despite often working hard and long hours, studying a lot, and networking like crazy, do not reach the same level of fulfillment, even if they do reach success in their career or financial statuses.
So what's the secret to happy and fulfilling life – wealthy in all aspects?
I don't know the whole formula… but I can give you an important piece:
Take Care Of Your Inner Circle.
Take care of your family. Your close friends. Your loved ones.
Take care of those who take care of you, and those who you take care of will take care of you.
Not only will you personally feel more happy and fulfilled, you will actually build an unbreakable web of support around you that will be there to help propel you to success and will be there to when you are facing failure or defeat (and if you try to achieve something significant, you will find yourself facing failure and defeat at some point).
If you don't take care of your inner circle… you will inevitably struggle to find happiness, fulfillment, and success… even if you work hard, even if you network a lot and make many connections, even if you study hard and gain specialized knowledge.
I wish I could elaborate on this topic… but it's pretty straightforward. Take care of your inner circle.
Care, and show them you care.